Portland Street Sweeping & Parking Lot Cleaning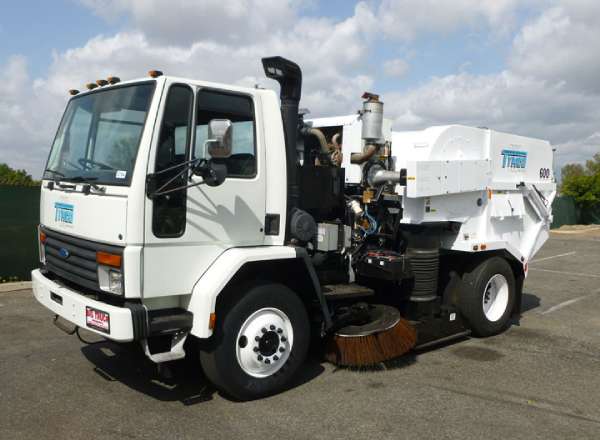 American Sweeping has provided the highest quality sweeping, flushing and vacuuming service in the Northwest since 1949. We are a 3rd generation business that has excelled at both customer satisfaction and problem solving.
Operating 24hrs. a Day
7 Days a Week
Call Anytime for Free Estimates
Our Businesses longevity is what sets us apart from our competitors. No other company in Oregon and Washington can claim to have been around even half as long. This is due to the fact that American Sweeping Service consistently delivers quality work, and has a reputation for outstanding reliability to both show up and complete the work on time.
View Our Service Area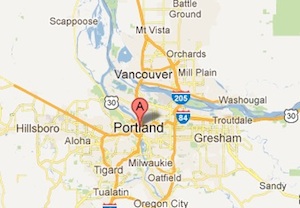 Portland, OR & Vancouver, WA
Our equipment and experience allows us to be able to solve whatever problem may arise. We strive to work in a clean environment and not put pollutants back in the air and water we work with at a job site. We have the knowledge to understand when a situation may require other resources, and over the years we have built good relationships with partner companies, so that we can bring in the resources that will give the same quality workmanship that American Sweeping Service prides ourselves on.
Clients choose American Sweeping Service for our professionalism and knowledge of our craft. They become repeat customers because of our equipment, and the fact that we show up on time ready to work to complete the job on time, delivering quality service, and with the utmost respect of our customers' property. Our reputation depends on it.